One of my oldest & dearest friends had her birthday last week. I've known for a while that I wanted to make her something for it. It was just a matter of deciding what. Well a few weeks ago I came across this great fabric at a fabric store -

Pat Bravo's Hyperreal Garden collection for Art Gallery fabrics and I knew I wanted to use it.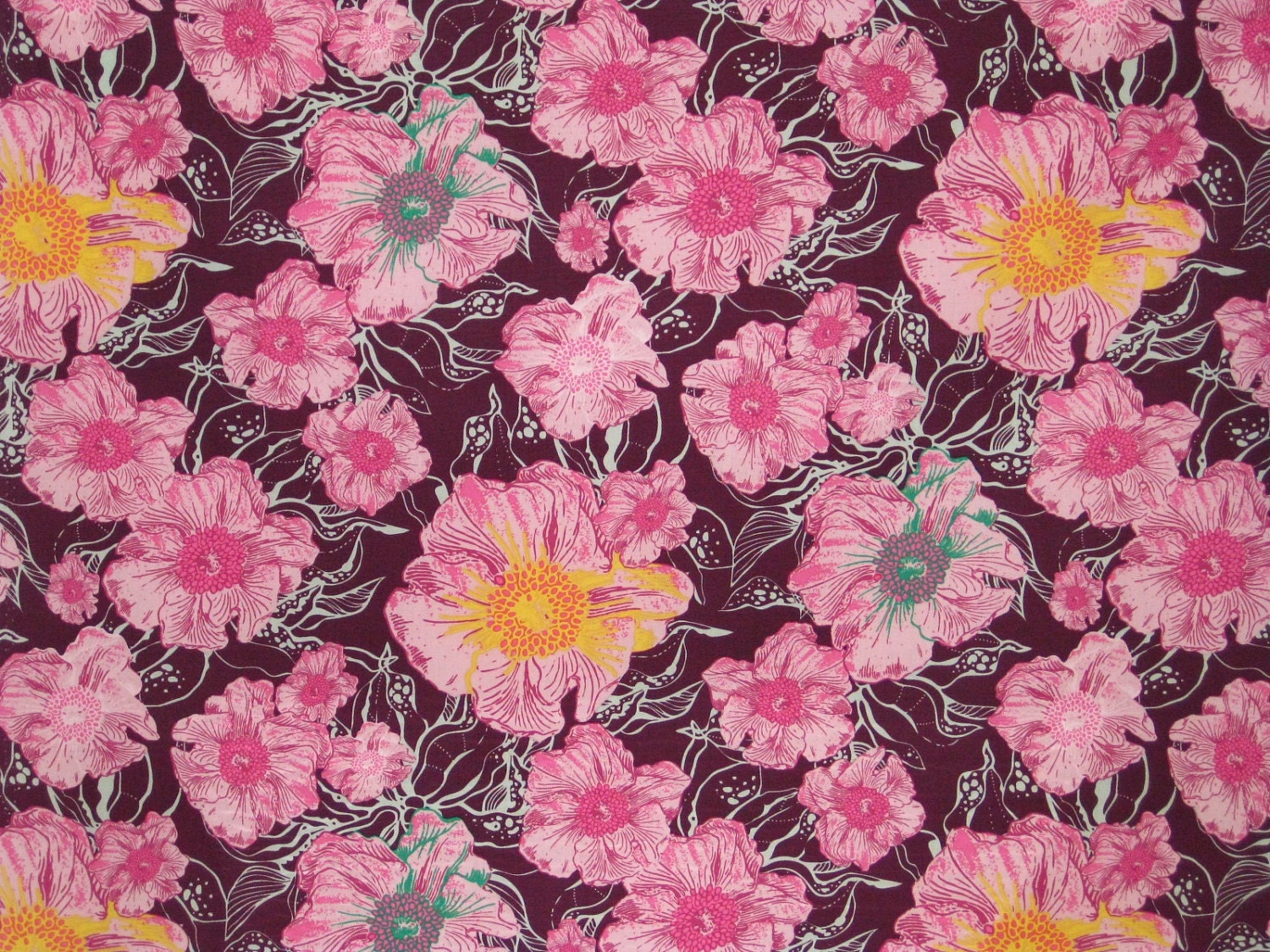 I also had some great Joel Dewberry fabric to use for the contrasting parts.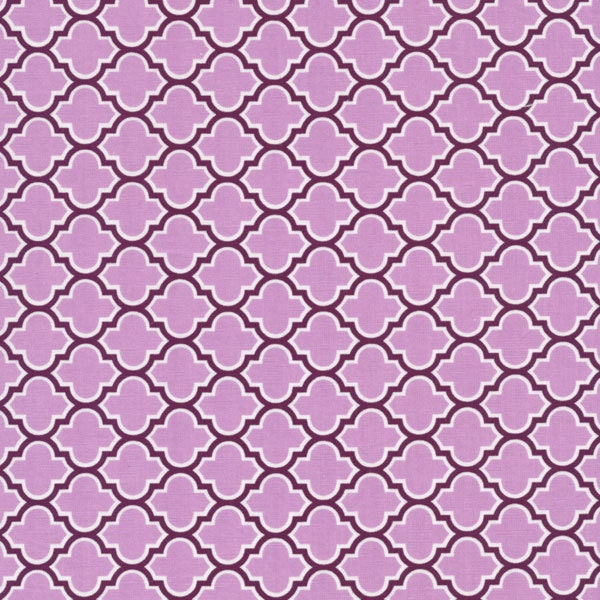 After doing a search on Pinterest I found a really nice little tutorial for a Pleated Tote (or beach bag) from the blog Thimble Things I Make & Do - you can find it by clicking the name. :) Thanks so much for sharing your idea and writing directions!
I made a few mistakes that I hope not to repeat again, but I hope that she'll appreciate the labor of love that this simple little tote was, I had previously never pleated fabric or used interfacing so those were learning experience.
I did add a double pocket to the inside of the bag for cell phone/keys/lip gloss... in the tutorial she had an option for a zippered pouch but I like this a bit better - since I almost always leave those open.
I can't wait to do my next one now!